Mail ID : sgrpgc1964@gmail.com Contact Number : 05450-246125 Fax No : 05450-246124
Shri Ganesh Rai
Post Graduate College
Dobhi, Jaunpur, Uttar Pradesh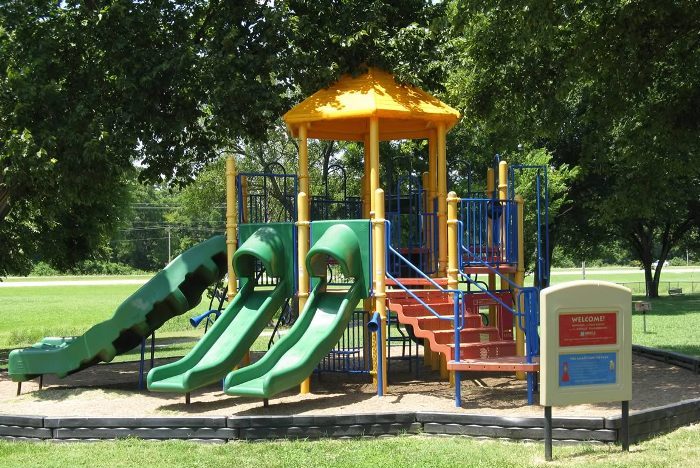 ---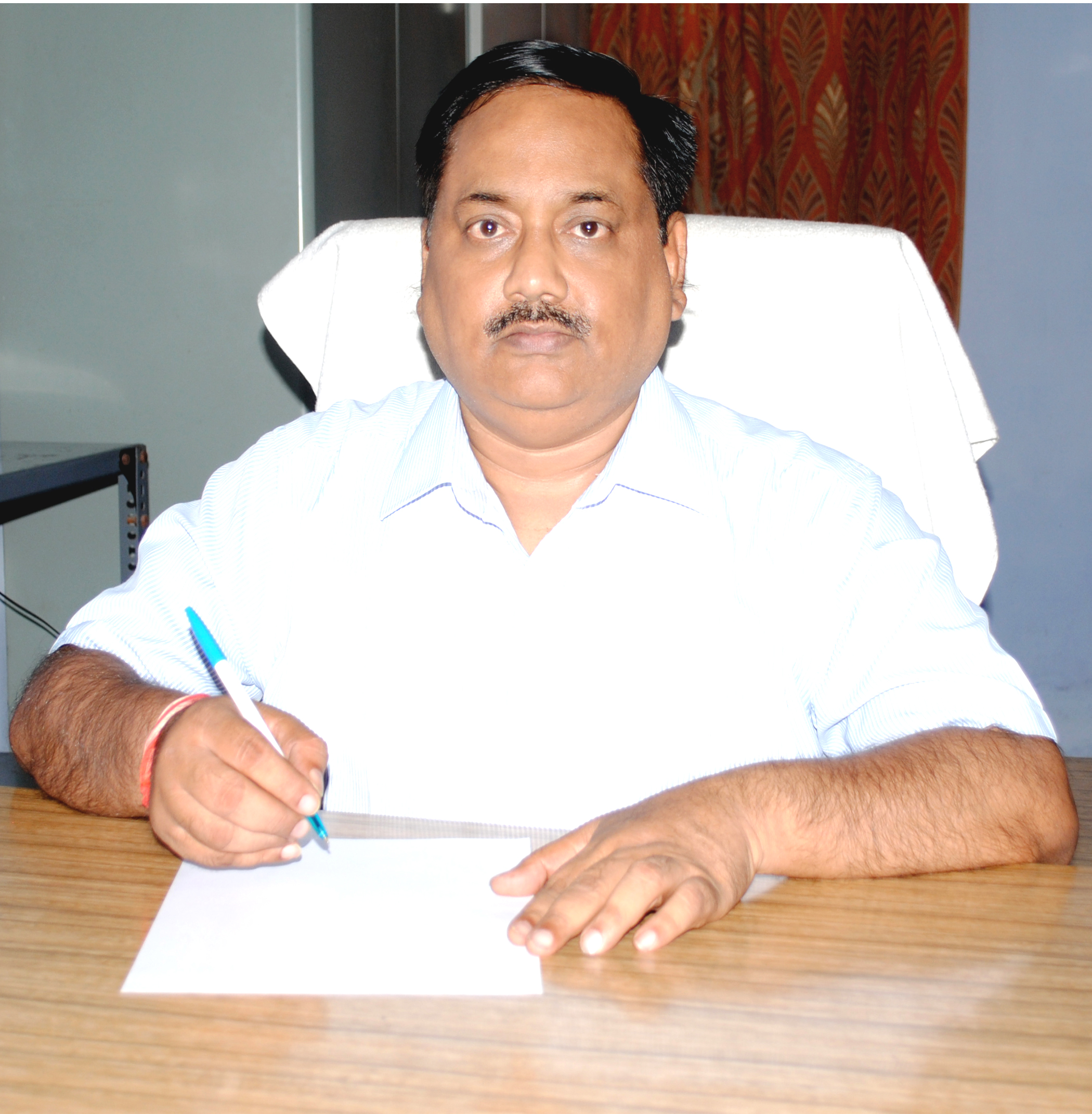 Education is not an act of acquiring knowledge but learning a skill to lead life and forming one's personality. This is an ennobling process of growth. I can boldly say that we have excelled in every initiative that we undertook and we have stood together in facing the challenges in realizing quality education.
Read more...
---
Shri Ganesh Rai P. G. College
, was established in 1939 by
Late Shri Mathura Singh
, Named after one of the great sons of Dobhi - Mathura Nagar, Jaunpur, U.P., India, freedom fighter Late shri Mathura Singh, it is one of the constituent Colleges of the University of Purvanchal, U.P., India. In the beginning, the College catered basically to the needs of those who were in employment but who had a desire to enhance their educational qualifications and achieve higher standards of learning. Shri Ganesh Rai P.G. College embodied the spirit of social responsibility and cultural awareness reflecting the aspirations of the students.
Read more...
Copy Right © SGRPC College, Dobhi, Jaunpur (U.P.)